Anger issues?
Or maybe you've just ran into a bad day? Been there, sweetie!!
UPDATE!! I'VE GOT A BRAND NEW POST ON DEALING WITH ANGER.
It's all about dealing with anger IN THE MOMENT with these 8 tips and tools!
And we'll be there again at some point but is there something to be done about getting out of those bad spirited funky days and getting back to feeling good about ourselves and making the space around us more enjoyable?
I say yes!! Not only for people around us but for the goodness of our hearts. I hate going around with a cloud over my head because it just hurts me most of all! I hate being grumpy and thinking negatively.
For instance, at my work, it is very easy to get caught up in having a bad attitude because it's a difficult place to work because the owners are bipolar and patients can be unreasonable.
When this happens and everyone starts getting bogged down, I try very hard to just shut it out and focus on my center and only what I can control.
When even that serves too difficult then I have this little list of tools that I bust out to help get me back on track of having a good attitude and release the anger!!
Disclaimer: This post does contain some affiliate links which means that I may receive a smaller commission from them. This helps keep Never Thoughts alive and running! Don't worry though, I never represent anything that I don't use and believe in myself.
How to not be so angry all the time
1. Be open about your frustrations
My manager was actually very good about being open to just hearing people rant about whatever was going on. It's amazing what just letting it out can do a person's soul!
Because it does two things: 1. Obviously, you let out the things that are making you feel angry or weighed down and 2. it can shed light on other problems that others don't know about. BE CAREFUL THOUGH while I do believe that letting things out is a good thing, remember to LET IT GO! The whole point is to let it out which means once you have released it, don't keep bringing it up. You won't be able to move on otherwise. WATCH WHO YOU VENT TO, find someone who is an outside party who is not intermixed with the problem. By doing this you can avoid making the problem worse and not hurt anyone's feelings.
2. Write out the good things in your life
I love lists!! Like I will write down pros and cons, mad lists, yes lists, item lists, wish lists, anger lists and I mean use your imagination! I love it all! Which is why when I'm feeling down I write down everything in my life that I have to be happy about. I like to jot down at least 10 things! They don't have to be big things either! For example:
1. A sturdy house
2. Puppies who love to see me every day
3. A room full of books
4. The sound of the wind
5. Access to running electricity and clean water
6. The fact that I do get to have a job
7. Relatively healthy
8. That Netflix has my favorite shows such as Friends 🙂
9. Funny videos on Instagram(seriously spend way too much time on there! Haha)
10. Sweatshirts!! Gotta love me some coziness
Here are some of my favs from Target!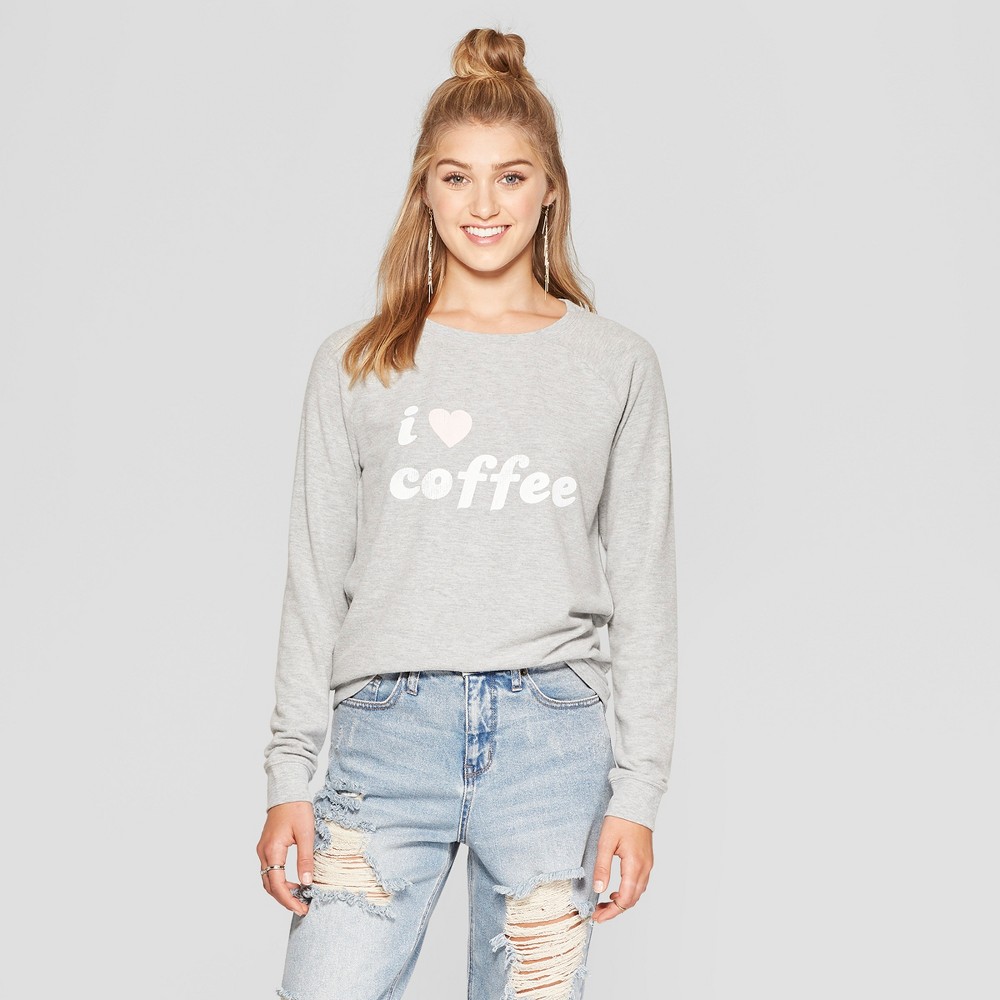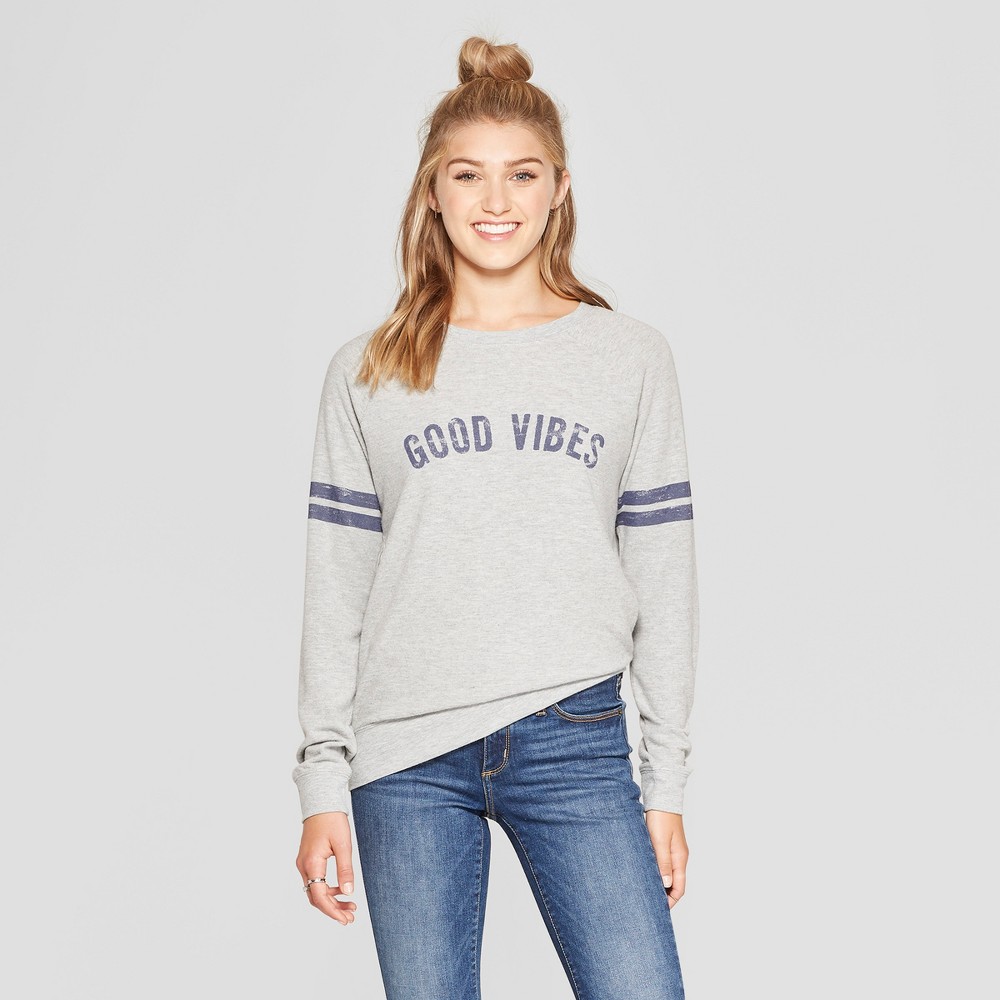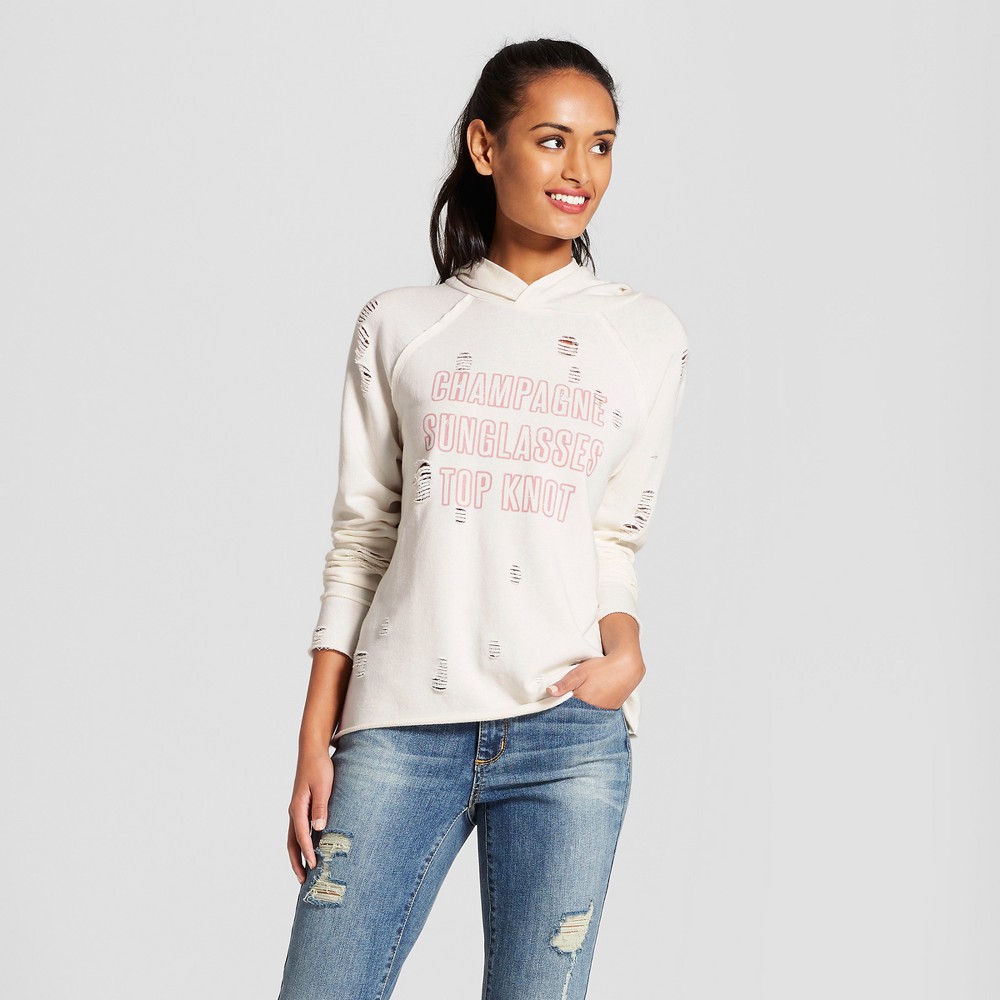 Writing down stuff like this helps put things into perspective! Just because there is a bad moment or even a bad day does not mean it's a bad life.
3. Get some physical exercise
I'm sure that you've heard a million times before but there is a reason for that! Because it really helps! Talking a walk not only gets you out of that toxic environment for a few minutes but it also gets your body moving which releases those endorphins! And I know chocolate gives you endorphins too but exercise is so much better for the waistline!!
4. Get a little escape
Read a book or listen to your favorite album on repeat! I love reading and giving myself just a few minutes to get a distraction and ignore whatever is bothering me. Plus, whenever I'm done I usually have a better idea of whatever was making me angry before and how to avoid it next time.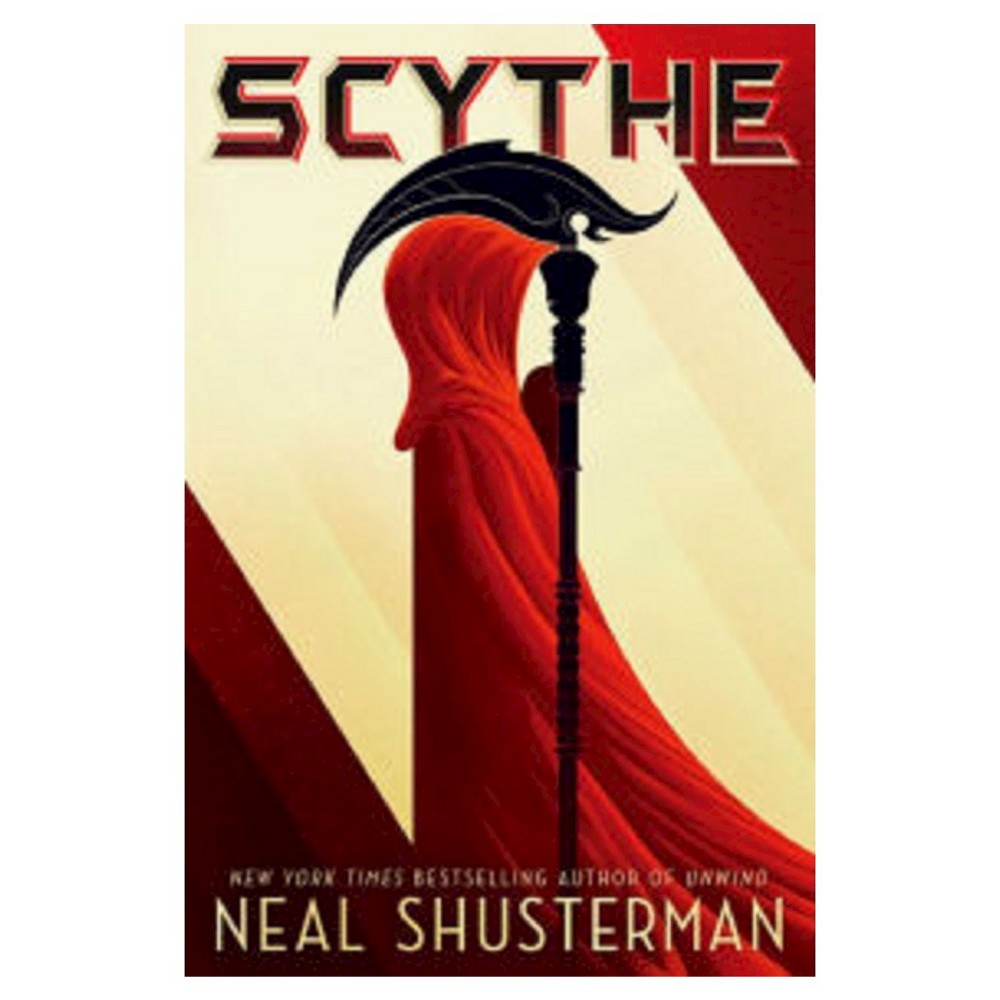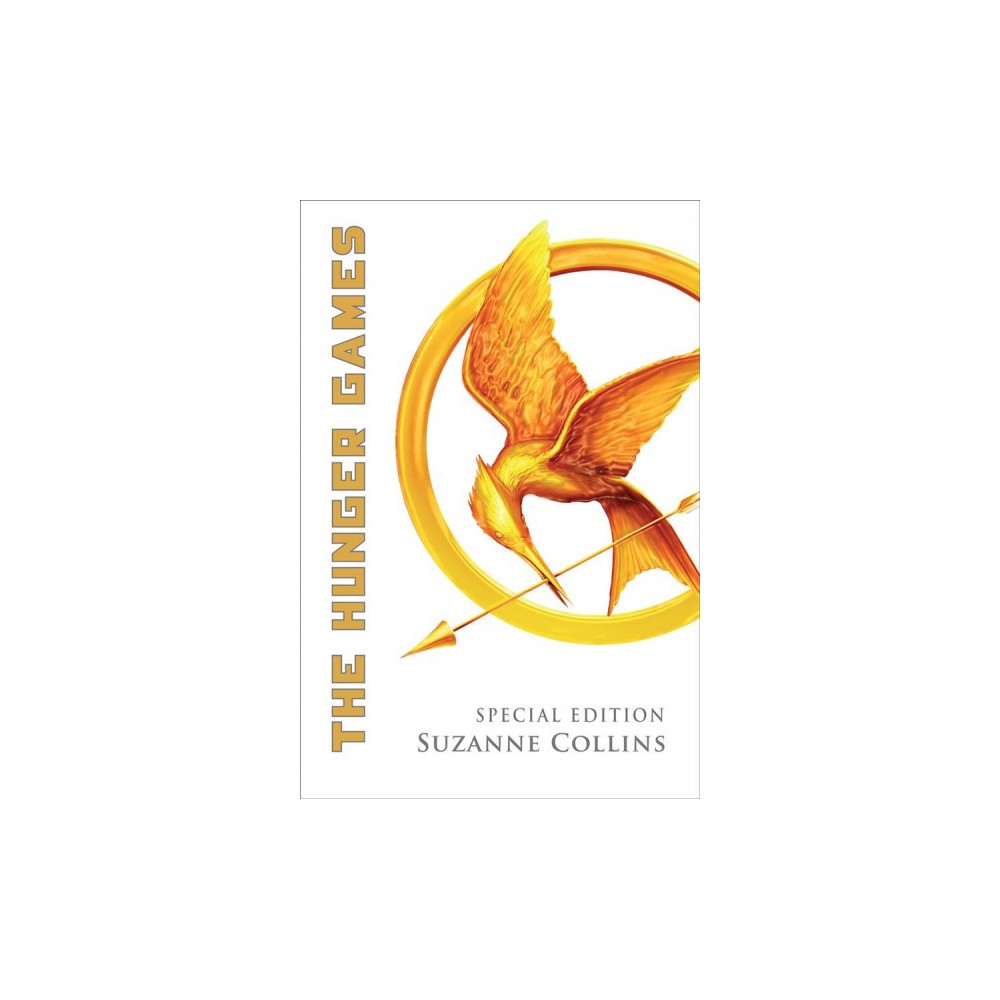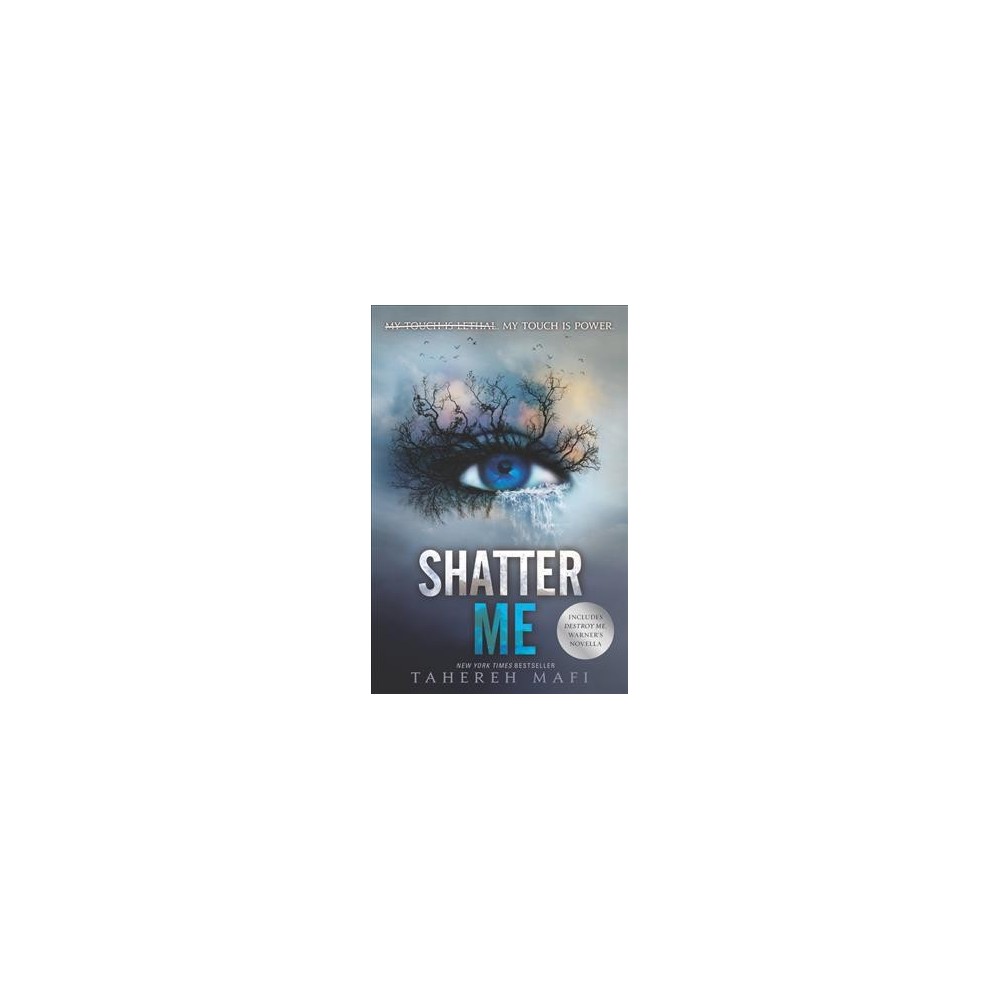 These are a few of my favorite books that just engulfed me! A perfect way to escape =)
5. Prayer and Bible reading
Now I know that some people might think that it's crazy to believe in God or think that he could ever have any positive impact but I disagree! It is wholly comforting knowing that there is someone bigger than myself that has my back! And yours! When things get really bad I also stop and say a short little prayer asking for help in understanding, having patience, and peace that the bad times won't last for long! I also read a few verses that give me encouragement such as Ephesians 3:20, Psalms 46:1-3, or Deuteronomy 31:6.
6. Declutter your space
Ever heard that a cluttered space is a cluttered mind? Our environment places a role in what our minds process. If you're angry and notice that your space is pretty cluttered or downright dirty, take a few moments to clean it up! After your done, do you notice anything? Maybe a sense of calm or even a better sense of reasoning? I've been down that road and I feel much better having a cleaner space. Give it a try next time!
7. Enjoy something nice
Not in a destructive way like pounding back a pack of chocolate but just something small to remind yourself that it's not a permanent situation and that there are still nice things around. I personally love flowers! It can a cheap way to brighten up your space and make yourself feel better! If you're not into flowers, try visiting puppies, getting a cup of coffee, seeing or creating a piece of art. I think you get the point 😉
8. Positive affirmations
It's no secret that talking to yourself with positive words is way more powerful than we think.
"I got this!"
"My anger is weak, I am strong!"
"You are so beautiful!"
"You are incredibly smart!"
"This will not last, you can make it to the end."
"Be kind! You never know who might need it!"
These are just examples of things to tell yourself when your upset. Also, positivity begets positivity so when you speak it then you start to think it, act it, show it, and see way more of it! Not only that but it's good for your health! There are studies that show when you use positive affirmations, your health is improved! This is part that positivity helps reduce stress and stress is a huge part of a personal health! It's strongly suggested that you say these out loud! Sometimes, I don't fully understand it but you'll feel so much better if you say it out loud rather than just thinking it to yourself.
There ya have it! Some ways to combat anger and prepare yourself to deal with a little stress! I've been using these consistently for a few weeks and I attest that they're worth a try! At least a few, more than once which is also KEY! You have to give yourself time to adjust to a new approach!
So, give it a go and let me know what you think or if you try something but adjust it better to your needs give me a shout as to how it helped you!
-Teya
Don't forget to PIN!!